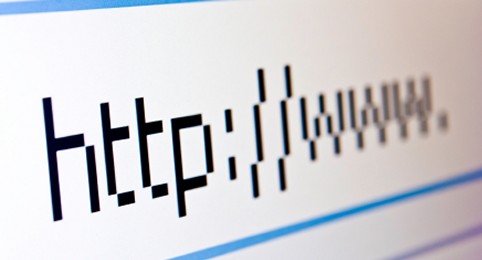 You may be thinking that things look a bit different around here… Welcome to the newly re-designed MichaelPion.com, your source for Central Pennsylvania real estate. If you are a frequent visitor to the site and miss the look of how you were able to search for homes, not to worry! Simply use the search bar on the homepage or side bar on the interior pages and you will be automatically be taken to the most robost real estate search engine in Central Pennsylvania. Or you can visit my home search page directly at CentralPAHomeSource.com.
Looking for one of my listings that you saw advertised? You've come to the right place. Check out my Featured Listings Tab for all my current homes and building lots for sale including photos, maps and virtual tours.
Maybe you're just curious to learn more about the real estate market in Central Pennsylvania and current trends in our local neighborhoods? Follow my blog posts and my social media tags for up-to-date reports, statistics and analysis of what's happening in and around the Harrisburg real estate market.
Take a tour and let us know what you think of the new site. Thanks for visiting!