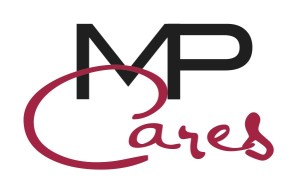 I'm proud to announce my charitable program, MP Cares. MP Cares is a project of The Foundation for Enhancing Communities, fiscal sponsor. The charitable purpose of this project is to provide financial assistance and support to local organizations, projects and causes to help the betterment of our neighborhoods and communities.
Since 2016, MP Cares along with the support of our events sponsors, has raised over $57,000 to support the Hampden Township Veteran's Recognition Committee.
If you have a charity or cause in need of fundraising and would be interested in joining forces for a special event, please contact Michael Pion at mpion@michaelpion.com.
The official registration and financial information of MP Cares may be obtained from the Pennsylvania Department of State by calling toll free, within Pennsylvania, 1 (800) 732-0999. Registration does not imply endorsement.