Westhaven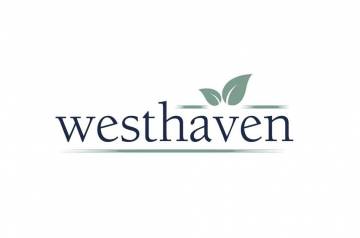 Lots Are Now Available! Don't wait!
Homesite reservations are now being accepted. Please complete the form below or contact Michael Pion at 717.645.7152 for more information.
About the Builder: Michael L. Martin began his career in construction in 1969, incorporating his business in 1974. In the 1980s, Mike diversified his business portfolio, branching out to commercial work and land acquisition. Continually growing to meet the needs of his customers, Michael L. Martin added remodeling and renovations to his list of services in the early 2000s. Over the past three decades, Mike and his team have constructed nearly 600 high-quality homes for area residents, and that number continues to grow. Mike's intuitive gift for locating premier settings and acquiring new land provides his clients with magnificent entrance boulevards, extraordinary facades, and streets that flow elegantly through the neighborhoods he creates. Michael L. Martin, Inc. continues to provide exceptional, innovative designs and floor plans to compliment today's lifestyles.
Visit the builder site here: Martin Homes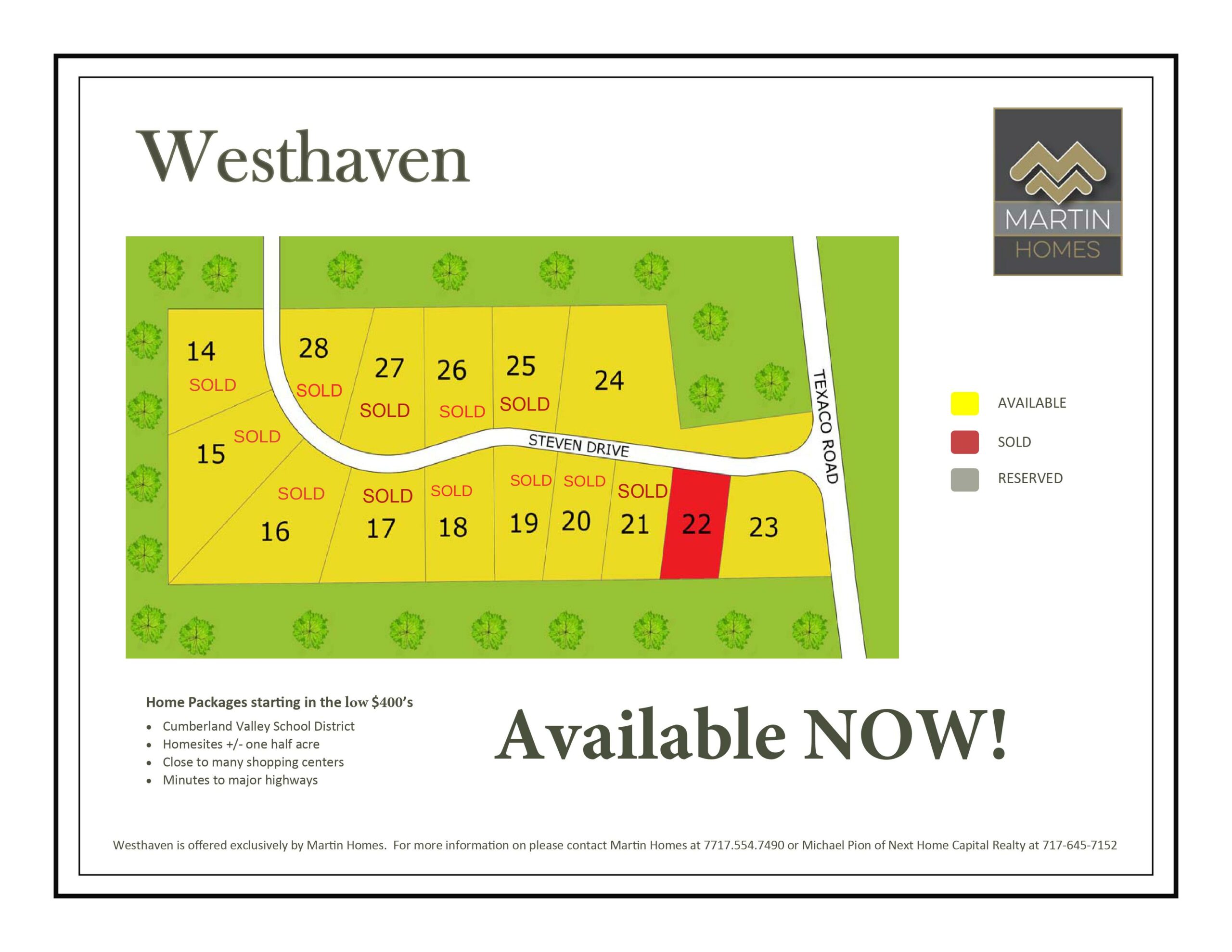 Contact Form
We would love to hear from you! Please fill out this form and we will get in touch with you shortly.