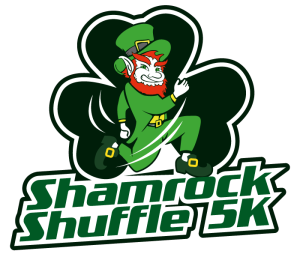 It looks like in the battle between Mother Nature and the Leprechaun, Mother Nature has won this time. The race portion of our event has been canceled due to our recent snow storm. The condition of the race course is not safe and with continued cold temperatures in the forecast, it is not possible to adequately remove all of the snow and ice.
The good news is that the party will go on! Please join us Sunday, March 19th beginning at 11:30 a.m.at Al's Of Hampden, 2240 Millennium Way, Enola. We will have your race bags, t-shirts and for the over-21 crowd… your 2 Shamrock Shuffle Irish Pale Ale beers. Stay and watch the McGinley School of Irish Dance perform at Noon. Cash prizes for the best Irish dressed… get creative!
Thank you for your understanding. There will not be a packet pick-up on Saturday as originally planned. We are still looking forward to a great day on Sunday celebrating St. Patrick's Day and supporting the Hampden Township Veterans Recognition Committee.
See you Sunday,
Michael Pion
mpion@michaelpion.com
717.645.7152